Image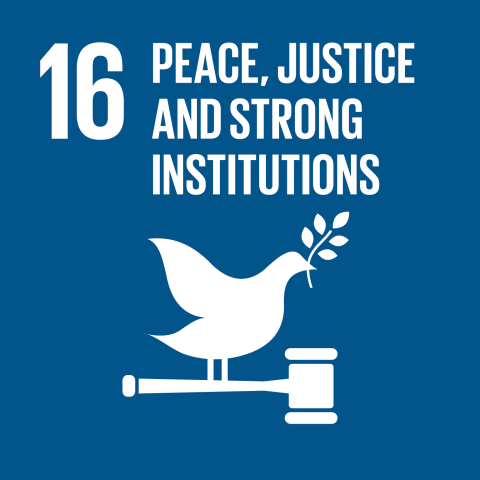 Among the institutions most affected by corruption are the judiciary and police.
Corruption, bribery, theft and tax evasion cost some US $1.26 trillion for developing countries per year; this amount of money could be used to lift those who are living on less than $1.25 a day above $1.25 for at least six years.
The rate of children leaving primary school in conflict affected countries reached 50 per cent in 2011, which accounts to 28.5 million children, showing the impact of unstable societies on one of the major goals of the post 2015 agenda: education.
The rule of law and development have a significant interrelation and are mutually reinforcing, making it essential for sustainable development at the national and international level